What happens on a child's first dental visit?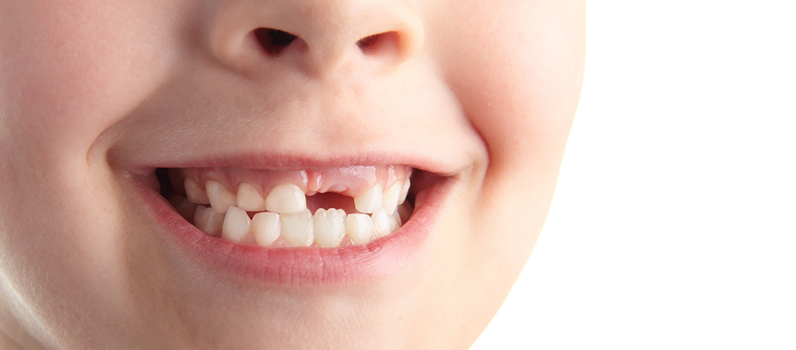 Many first visits are nothing more than introductory icebreakers to introduce your child to the dentist and the practice. Every effort should be made to make the appointment fun and non threatening. If your child is frightened, uncomfortable or non-cooperative, it  may be necessary to reschedule the appointment.
Patience and calm on the part of the parent and reassuring communication with your child are very important in these instances. Short, successive visits are meant to build the child's trust in the dentist and the dental office, and can prove invaluable if your child needs to be treated later for any dental problem.
Child appointments should always be scheduled earlier in the day, when your child is alert and fresh. For children under 36 months, the parent may need to sit in the dental chair and hold the child during the examination. Or, parents may be asked to wait in the reception area so a relationship can be built between your child and the dentist.
If the child is compliant, the first session often lasts between 15 and 30 minutes and may include the following, depending on age:
A gentle but thorough examination of the teeth, jaw, bite, gums and oral tissues to monitor growth and development and observe any problem areas
If indicated, a gentle cleaning, which includes polishing teeth and removing any plaque, tartar buildup or stains
X-rays
A demonstration on proper home cleaning
Assessment of the need for fluoride
The dentist should be able to answer any questions you have and try to make you and your child feel comfortable throughout the visit. The entire dental team should provide a relaxed, non-threatening environment for your child.