Is my dentist a specialist?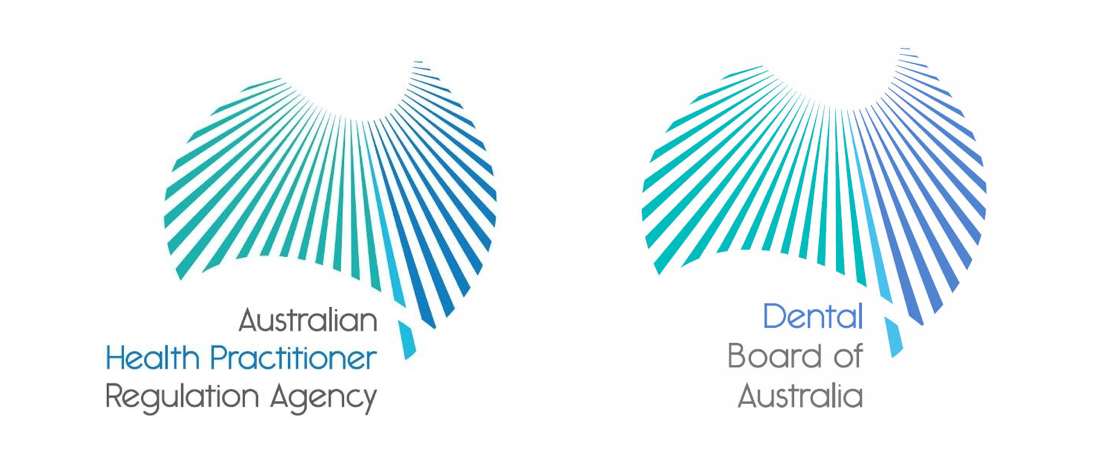 Is your dentist a specialist? Many patients seem to think that they are seeing a specialist. Dental specialists study full time for a further three years. This study is in addition to the original five years it takes to become a dentist. This is your guarantee of appropriate and quality dental advice and treatment. In today's competitive market, many dental practices have chosen to advertise themselves as specialists in 'cosmetic and aesthetic dentistry' and 'implant dentistry' in an attempt to attract patients to their clinics. These clinics often use the word 'institute' in the title. All of these terms are marketing terms aimed at differentiating them from other general dental clinics and do not necessarily reflect the level of expertise.
If you are considering complex and expensive treatment, consider seeing a true dental specialist. To find out if your dentist is a specialist, visit the Australian Health Practitioner Regulation Agency (AHPRA) at www.ahpra.gov.au/registers. Navigate to Registers of Practitioners and search the database for your dentist. Here you will find details of your dentist's qualifications and registration.