What are the common teeth issues that come with age?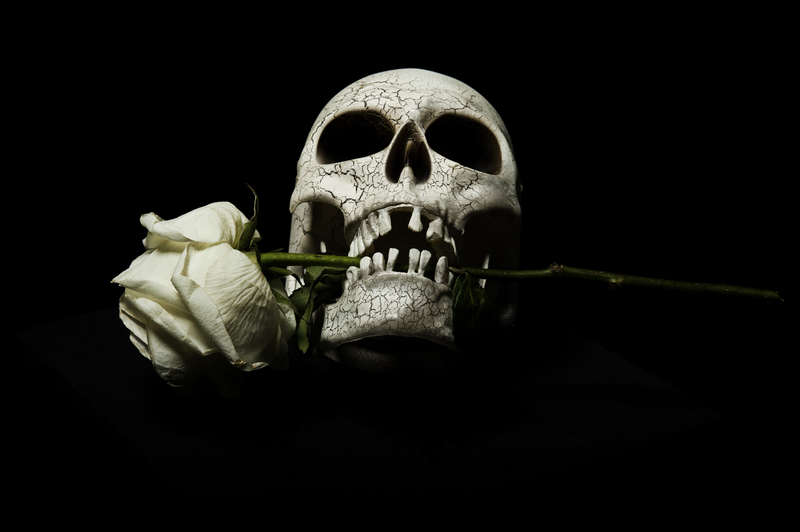 When life gets busy there are some things that simply drop off our radar – a balanced diet, regular exercise and enough sleep which are all important for our overall health. And it's just as important that we don't let our oral health fall off our radar too.
While the number of people visiting dental practitioners for check-ups is on a steady increase, so too are the key risk factors for oral diseases: an unhealthy diet, tobacco use, harmful alcohol use and poor oral hygiene.
So I've highlighted some of the most common oral health issues that come with age, so that you can avoid them and enjoy your teeth:
Gum Disease
The first stage of gum disease is gingivitis or inflammation of the gums. It predominantly affects adults between 30–60 years of age and early management of both can lessen the likelihood of progression to sever gum disease. Good oral hygiene and professional care are important in preventing gum disease. Treated early, it is possible to keep your teeth for life.
Facts
People are at greater risk of gum disease if they are older —2.7% of people aged 15–24 have gum disease, compared to 53.4% aged 65 and over
More than one-quarter of men suffer with gum disease (26.8%), compared to less than one-fifth of women (19.0%)
Missing teeth
No-one wants to hear that they are "getting long in the tooth" because this usually means one thing: they're getting older. Teeth and gums are synonymous with health and age. As we age, we lose bone and soft tissue (gums), which causes teeth to become loose and the roots exposed, eventuating in teeth loss. Tooth loss can also be related to untreated tooth decay.
It is important that you don't leave your problems untreated as they will only get bigger and more expensive to fix. Speak with your dentist to discuss possible options including dentures, bridges and dental implants.
Facts
5.5% of people aged 45–64 no longer have any natural teeth compared with 21.1% of those aged 65 and over
On average, women have more missing teeth than men and a higher proportion of women lose all of their teeth
While women compared with men have more teeth filled, men also tended to have a higher number of decayed teeth than women.
Sensitivity
Sensitivity tends to go hand in hand with gum recession and tooth wear and the discomfort can cause people to avoid certain foods and drinks, indefinitely.
Exposed roots are the main cause of the sensitivity and treatment is usually directed at covering these root surfaces by administering the sensitive areas with gels and pastes that help seal the opening that is the cause of the pain. Other possible causes of pain and sensitivity is untreated dental decay or fractured fillings.
Facts:
12.2% of people aged 15–24 avoid certain foods because of problems with their teeth compared with those aged 45–64
Adults with some natural teeth are less likely to avoid certain foods than those with no natural teeth (16.5% and 30.6%, respectively).
Women are more likely to avoid food than men (21.6% compared with 12.9%)
The key message here is that healthy teeth is a good sign of a healthy person: look after them and they will look after you.
All statistics provided by AIHW 2014. Oral health and dental care in Australia: key facts and figures trends 2014. Cat. no. DEN 228. Canberra: AIHW
This was posted by:
Dr Markijan Hupalo – Prosthodontist
Originally from Brisbane, Dr Hupalo is a Sydney-based Prosthodontist. He obtained his primary degree from Queensland University and graduated with Honours in 1988. He commenced his dental practicing career as a Dental Officer with the Royal Australian Air Force, where he worked for almost ten years. In 1996 he completed his military service and returned to Sydney to begin specialist training in 1996. He gained specialist registration in 1999 after graduating from the specialist clinical training programme in prosthodontics at the University of Sydney. He has a specialist private practice in Sydney with an international reputation for quality dental solutions and patient care. Apart from the traditional dental restorative solutions, Dr Hupalo has a special interest in adhesive dentistry and conservative dental solutions. Dr Hupalo holds a teaching appointment with the University of Sydney and is involved in Prosthodontic education at the undergraduate and post graduate level.  He is an advisor to tertiary institutions, industry and is a consultant to the legal profession. Visit:

 www.sydneyprosthodontics.com