I am having a severe toothache and need to have it extracted?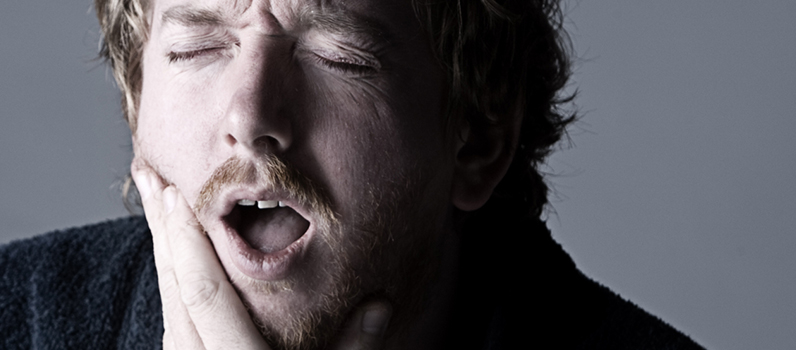 Not all teeth that are painful need to be extracted. Sometimes if you have enough good tooth structure and the gum supporting the tooth is healthy, you may want to try and save the tooth by having a root canal treatment. This treatment removes the nerves and vessels inside the tooth and replaces it with an inert rubber material called Gutta Percha. The pain causing tissue is eliminated and your pain will disappear. The tooth can be spared and can still be used for normal functions like eating, chewing and speech….
A tooth in need of a root canal treatment has often had a history of large and extensive fillings. The amount of remaining tooth structure is often less that is need to resist the loads generated in eating and chewing and therefore these teeth are more at risk of fractures. It is recommended that a root canal treated tooth be restored with a crown or cap once the foundation has been rebuilt. Doing so will extend the life of the tooth.