What should I do before deciding to bleaching my teeth?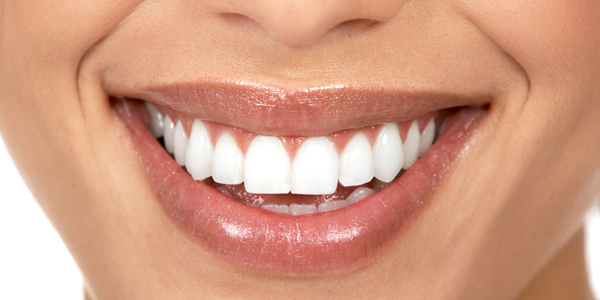 Those keen to whiten there teeth and brighten their smiles should review this checklist to ensure you choose the right bleaching option and get the best bleaching results:
Get your teeth checked for decay and soundness and have your gums treated so that they are healthy prior to undergoing any bleaching procedure.
Consider a professional clean by a dentist or dental hygienist so that you can assess the true colour of your teeth.
Consult a dentist to discuss the suitability of your teeth for bleaching.
Ask your dentist to recommend the best option for you and discuss the pros and cons of that recommendation.
Make sure you understand the recommended treatment and how to apply it if a home based.
Make sure you understand all of the potential side effect of whitening.
Be aware of the kind of results you can expect and make sure you have realistic expectations.